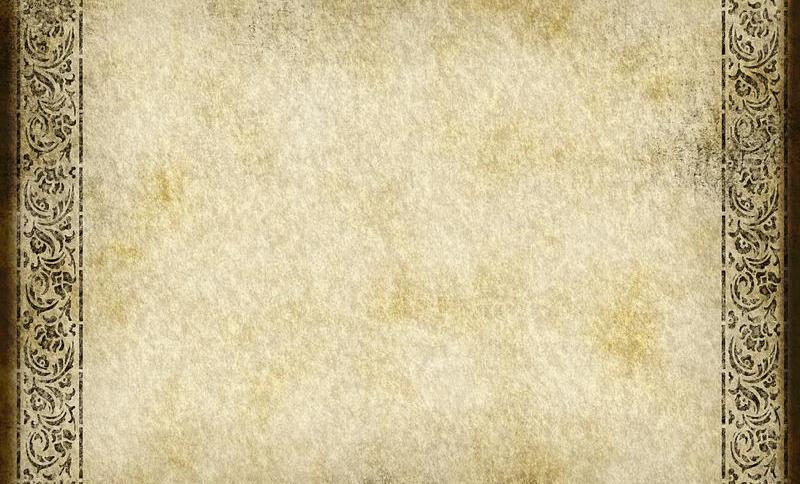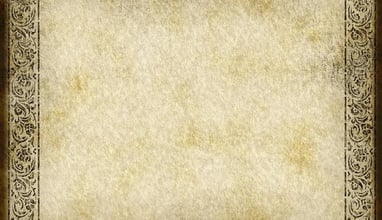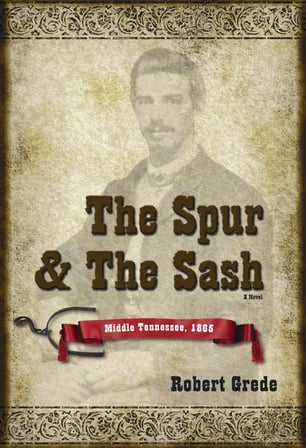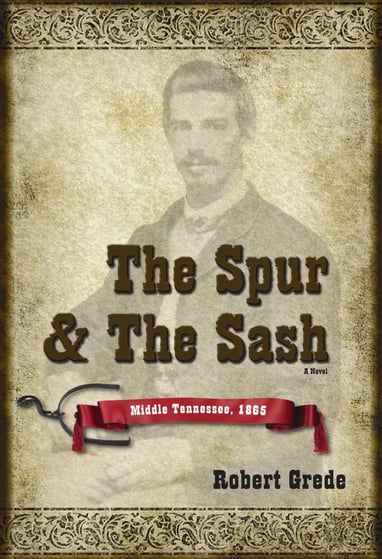 George Van Norman, a Yankee, is wounded at Nashville in one of the last battles of the Civil War.
Left behind to recover as the armies march on, he is assigned to guard a local plantation where he falls in love with the owner's daughter.
George befriends a former Confederate soldier and, together, they overcome deserters from both sides, mobs of wandering Freedmen, and bushwhackers marauding throughout Middle Tennessee, including precursors of the Ku Klux Klan.
George left behind a spur and a sash, passed down through the generations, along with the story of how he came to have them.
This is that story.