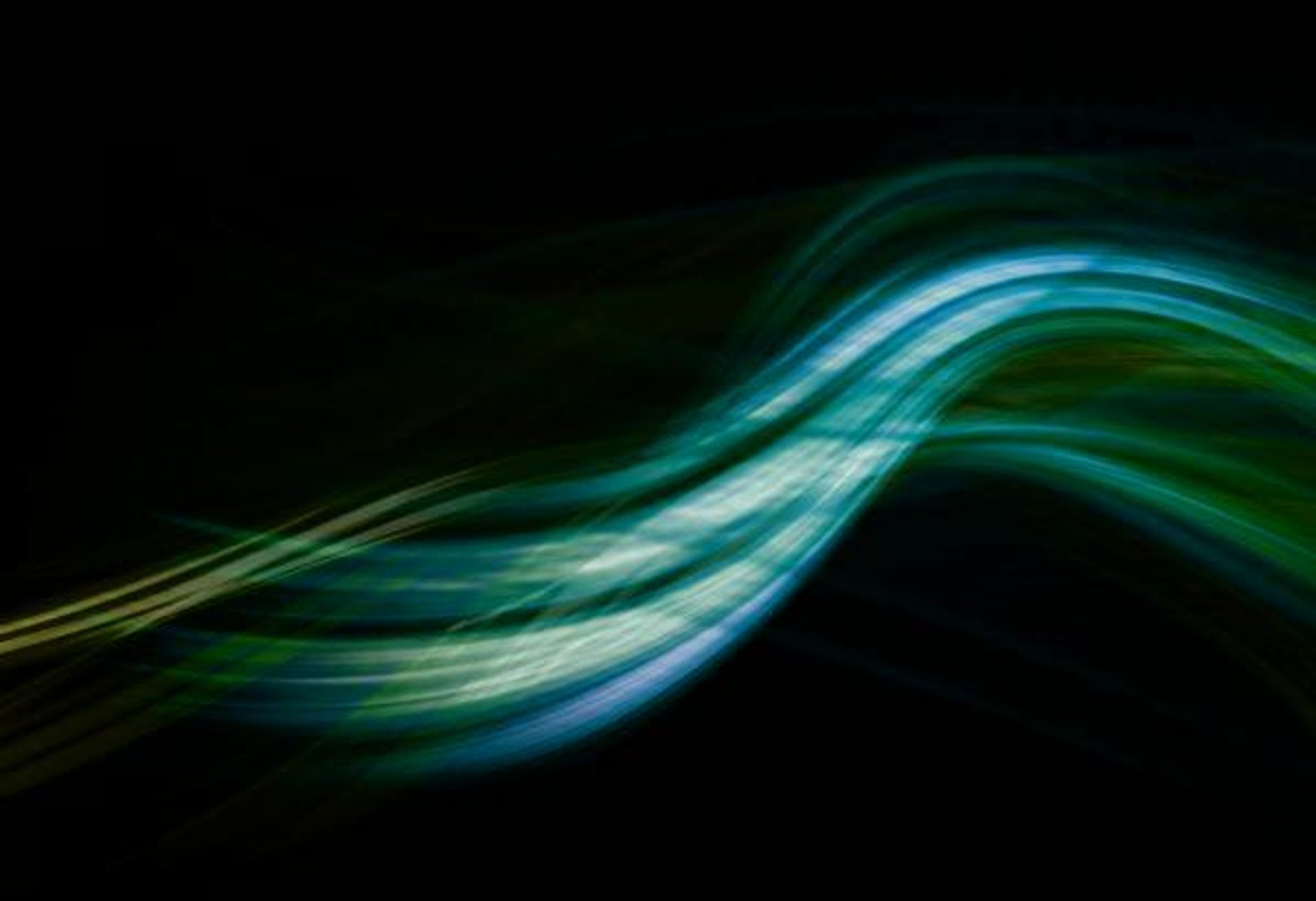 THE PROBLEM
While Dale Wilson was still in college, he worked in his friend's tiny print shop in Santa Barbara with the funny name: Kinko's.
Wilson soon became manager of Paul Orfalea's first store, and began learning the trade. After graduation, he decided to open his own print shop and called it The Alternative, as it was the only other quick print shop in town.
The firm prospered but, despite its growth, Wilson had a problem. The company offered both copying and 2-color printing, but was constantly being undercut in price by Kinko's. Worse, walk-in traffic took up an inordinate amount of its employees' time for their onesy-twosy copy requirements.
Dale Wilson needed to redefine his business.
THE SOLUTION
The Grede Company recommended that Wilson sell the smaller copy machines used by walk-in customers, and begin focusing solely on commercial business, outpacing Kinko's in that market niche.
To emphasize this change in focus, The Grede Company re-branded the firm as Wilson Printing.
THE RESULT
The company has grown to become the 81st largest quick print shop in the U.S. (according to Quick Print magazine).
Market Refocus at Wilson Printing
Research Broadens Product Line at CPI
Growth Management at JONCO Industries
New Product Launch
at Briess Malt
THE PROBLEM
CPI is an audio video and film production studio that prides itself on having the latest and greatest digital production equipment, as well as creative personnel trained in its operation.
After a decade in business, owner, Jim Kagan, worried that the firm had grown stale, He needed to find out exactly what ad agencies and creatives around town thought of his studio.
THE SOLUTION
The Grede Company conducted comprehensive market research over a period of three months. It revealed that CPI's customers wanted longer hours and lower prices.
Based on this input, the studio decided to offer evening hours at reduced rates. This change not only better served their customers' needs, it better utilized their capital equipment
THE RESULT
Revenue jumped 28% and profits tripled.
THE PROBLEM
Briess Malt & Ingredients Company supplies malt to a majority of the breweries in the U.S., as well as a dozen foreign countries.
Focused primarily on niche markets, Briess has over 80 percent penetration among specialty breweries and beer pubs.
With beer sales in the U.S. relatively flat, the company sought opportunities for growth and called upon The Grede Company to help investigate new market opportunities.
THE SOLUTION
The Grede Company developed a program to launch four new products in the home brewing industry, including an award-winning point-of-purchase campaign.
THE RESULT
Briess carved out a 15% market share within just 18 months. The company is now a leader in the sales of malt to home brewers.
THE PROBLEM
JONCO Industries is a fulfillment company in slow-growth industries with few opportunities to attract new business. Moreover, its infrastructure was not set up to accommodate substantial growth.
THE SOLUTION
The Grede Company developed a comprehensive Strategic Plan that included a new ERP system, employee training, and shop floor layout revisions along with an Integrated Marketing Communications Plan.
The program was launched with a new Website that includes channel options and ongoing customer retention management built in.
THE RESULT
JONCO has enjoyed substantial growth, nearly tripling sales over a 10-year period despite the Great Recession.